LET'S START EXPORT/IMPORT WITH JAPAN!
Full support for a small business
What can we do for you as a Japanese trading firm?
    Are you trying to export your products to Japan? Or are you planning to import products from Japan? If yes, we can help you!
    It isn't difficult today to find Japanese customers or suppliers and to communicate with them via email or SNS. The expertise of international trading will be, however, necessary when it comes to the stage where you need to consider practical things such as; how to estimate the cost of logistics, how to obtain an official certificate for your goods, how to prepare contract documents and etc. We are here to help you for these things.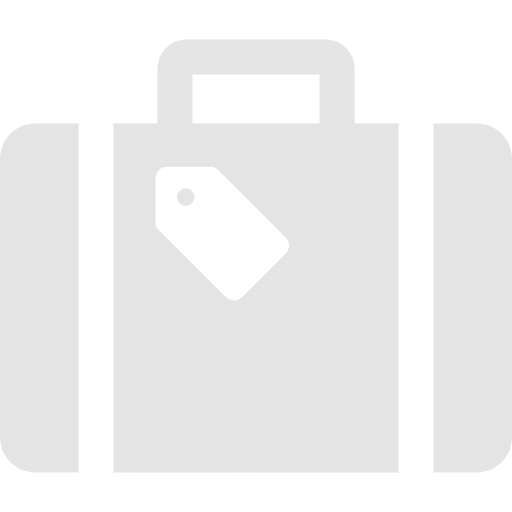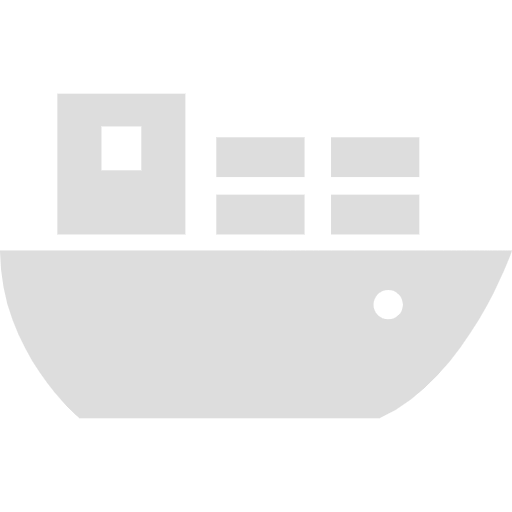 For people who try to export/import for the first time
    No matter how big your business will be in future, today it might be still a small one. With its small scale, you might be having a difficulty to find a good trading company who can provide full support with you.
    If you are in such a situation, please do not hesitate to contact us. It is our great pleasure to assist your start-up. Let's try together to realize your dream!
Products that we can handle for you
    Cosmetics, daily necessities, textiles, food, food ingredients, general medical equipment, machinery, chemicals, other industrial materials and etc.
    Except for some special items such as medicines, we are quite open for your inquires. What you have to be aware of, however, is that there are some products that are allowed in one country but not allowed in another due to the difference of laws and regulations between the two nations. If you consult with us first, we can check them and advise you before things get further.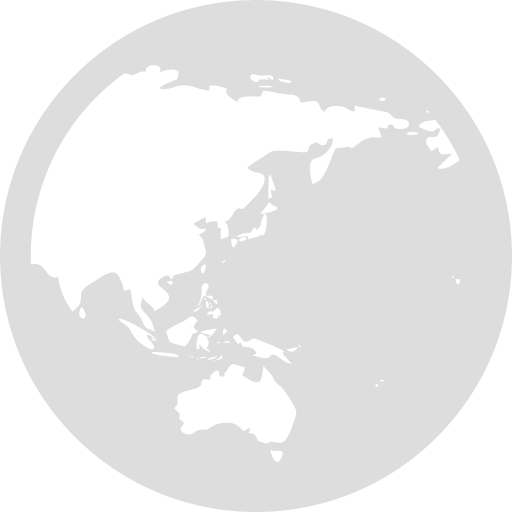 Export to Japan? Or import from Japan?
Which business are you considering? Please choose from the icons. We will explain each procedure.