About Farn International LLC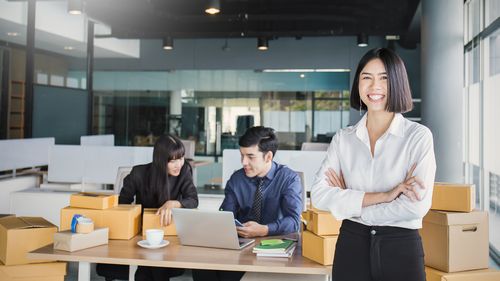 We are a new company established in Tokyo, Japan in January 2019. Our start was the export of Japanese cosmetics and skincare products to Thailand.
    Our wish is to make new relationship with many partners who we will meet from now on in many different countries for many different products.
    Our members have been involved in export and import of various products with various countries for decades. We are sure that our experience and knowledge will be useful for anyone looking for a business opportunity in Japan.
| | |
| --- | --- |
| Name | Farn International LLC |
| Establish | January, 2019 |
| Representative Partner | Masakazu Tada |
| Address | 3-13-2 Kamisoshigaya, Setagaya, Tokyo 157-0065 Japan |
| Tel./Fax. | +81-3-3308-2013 |
| E-Mail | info@farninternational.com |
| Capital | 5 million Yen |
| Number of staffs | 3 |
| Products that we handle | Cosmetics, daily necessities, textiles, food, food ingredients, general medical equipment, machinery, chemicals, other industrial materials and etc. |
| Our services | 1) Export, import, trade between three countries, international and domestic purchasing and selling for the above mentioned products |
|   | 2) Other services related with international trading |