A Thai translation specialist
About Farn International LLC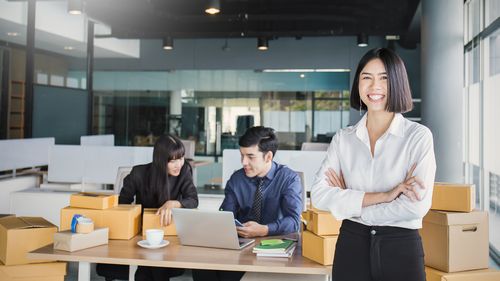 We started as a trading company exporting cosmetics to Thailand in January 2019 and started Thai translation service in December of the same year.
   While Thailand is quite open to foreign people and products, the majority of Thai people are still not good at English. This language barrier makes it difficult that you reach straight to the heart of Thai consumers even if you have a wonderful product or service for them.
   We ourselves, as a trading company, had a series of struggles to overcome this obstacle to communication every time when we tried to introduce Japanese products to Thai market. This is the reason why we have started Thai translation service to help those who are facing the same difficulties.
Name
Farn International LLC
Establish
January, 2019
Representative Partner
Masakazu Tada
Address
3-13-2 Kamisoshigaya, Setagaya, Tokyo 157-0065 Japan
Tel.

In Japan: +81-50-5806-9848

In Thailand: +66-98-875-5449

E-Mail
info@farninternational.com
Capital
5 million Yen
Number of staffs
3
Products that we handle
Cosmetics, daily necessities, textiles, food, food ingredients, general medical equipment, machinery, chemicals and other industrial materials
Our services
1) Thai language translation service
 
2) Export & import between Japan and Thailand, other services related with international trading